Getting started in 2020
Posted on January 16th, 2020 by Andries Lodder
---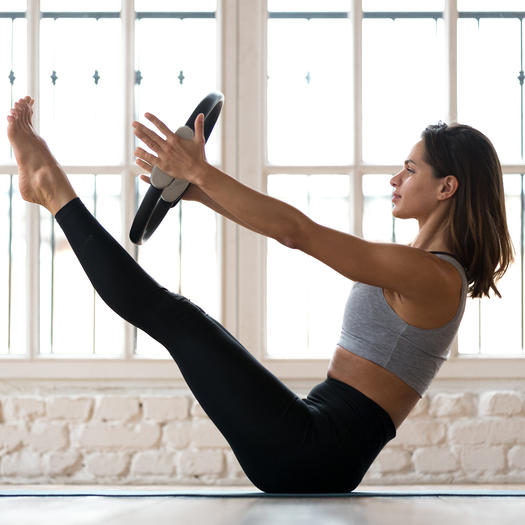 It is a new year and like most people we have all made our list of resolutions. Whether these are to get fitter and healthier, run your first 10km, cycle the 94.7 or run the comrades we all have to start somewhere. For those that are starting from scratch it can be daunting, but there are a few tips that you can follow to make the first few weeks that little bit easier.
Getting started
Getting started with a new gym program or trying to get healthy can be a very daunting task. Walking into the gym for the first time or trying to decide what foods to buy are things that all newbies fear. That is why we are here to offer you some advice on how to start your journeys and how not to become overwhelmed with this new way of life.
The first thing we going to talk about is that we don't want you to see this journey as a 6/8/12 week program but rather as a lifestyle change that will lead to an overall healthier you. Setting yourself goals is going to be important. However, don't only have goals around the numbers on the scale. We want you to have goals like improving your strength, running your first 5km, lowering your blood pressure, gaining core stability, improving your resting heart rate and so on.
For now, we want you keep these few simple things in mind as your start planning a new healthier you:
Choose a form of exercise that you enjoy

If you don't enjoy what you are doing, then sticking to the program and adhering is going to be much harder. If you enjoy swimming instead of cycling, then do that.

Set SMART goals that are about more than just weight loss

Yes, losing weight can be one of your goals but we encourage you to have other goals relating to other aspects of your health and life so that once you are your goal weight you are still able to see the benefits of all your hard work.

Fuel your body

One of the most important aspect of healthy living is the food you are eating. Not only to help you lose weight and become healthier but also to fuel your body and give you the necessary energy that you need for when you are exercising.

Ask and seek out help

When starting out it can be daunting to do so alone. Therefore, ask for help at your gym if you are unsure how to use certain pieces of equipment. If you don't even know where to start, then find a training program designed for beginners and start with that.

Set up a weekly schedule

Plan your training session into your week and book them out in your diary. Your health and fitness should be a priority to you and so if they are scheduled into your day you can no longer make the excuse that you don't have time. Also, only schedule your sessions at a time that suits you. If you are not a morning person and keep missing that 5am slot, then rather try and make it later in the afternoon to ensure that you get there. Be realistic with your plan.

Find a gym buddy

If you still are nervous or are finding that you keep missing your early session, then find a friend who is on the same path as you and plan to meet at the gym. This can help hold you accountable as well as push you to improve. Just ensure that they are not much more advanced then you are otherwise this could be more demotivating then motivating.

Listen to your body and know when to push yourself and when to chill

Not every session you do has to leave you drenched in sweat, gasping for breath. Make sure you plan a few high intensity sessions, some strength, stability and flexibility into your training program. Cover all aspects of fitness in order to really see improvements, prevent injuries and get full enjoyment out of this way of life.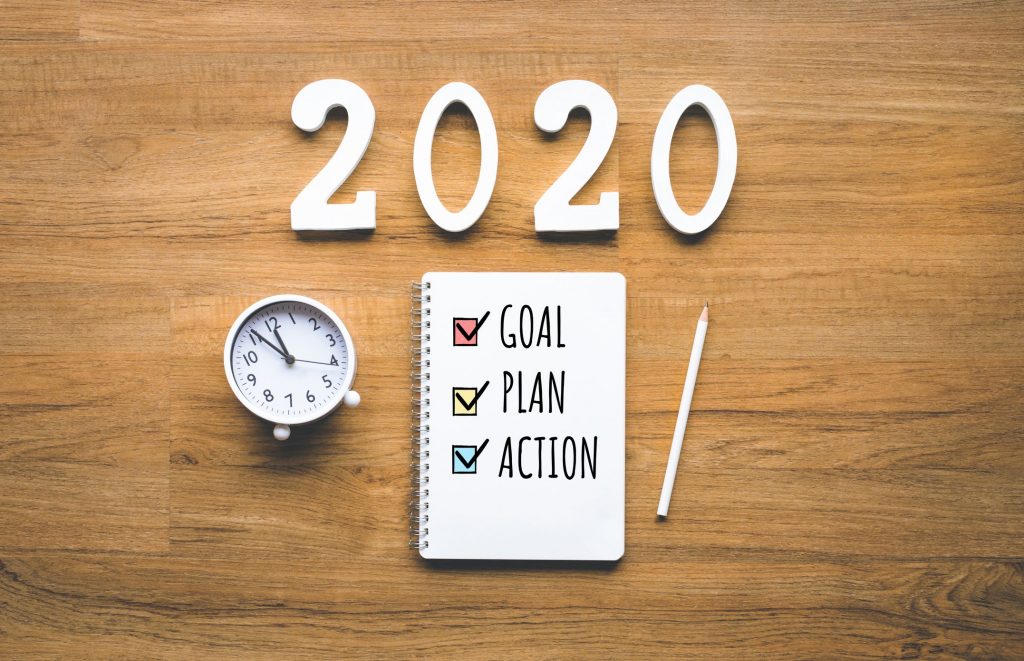 Just remember that you don't have to be great to start, but you have to start to be great! If you want any further information or tips on getting started towards your 2020 goals do not hesitate to contact us!
Tweet