Return to exercise after COVID-19
Posted on March 1st, 2021 by Andries Lodder
---
As we are all aware COVID-19 is affecting every individual differently and everyone's return to activity can vary.
The American College of Sports Medicine along with various other institutes have developed guidelines on returning to activity.
The guidelines have been split up into 5 phases.
Phase 1: Preparation for return to exercise.
Phase 2: Low intensity activity.
Phase 3: Moderate intensity aerobic and strength challenge.
Phase 4: Moderate intensity aerobic and strength challenge with co-ordination and functional skills.
Phase 5: Return to regular exercise.
Phase 1: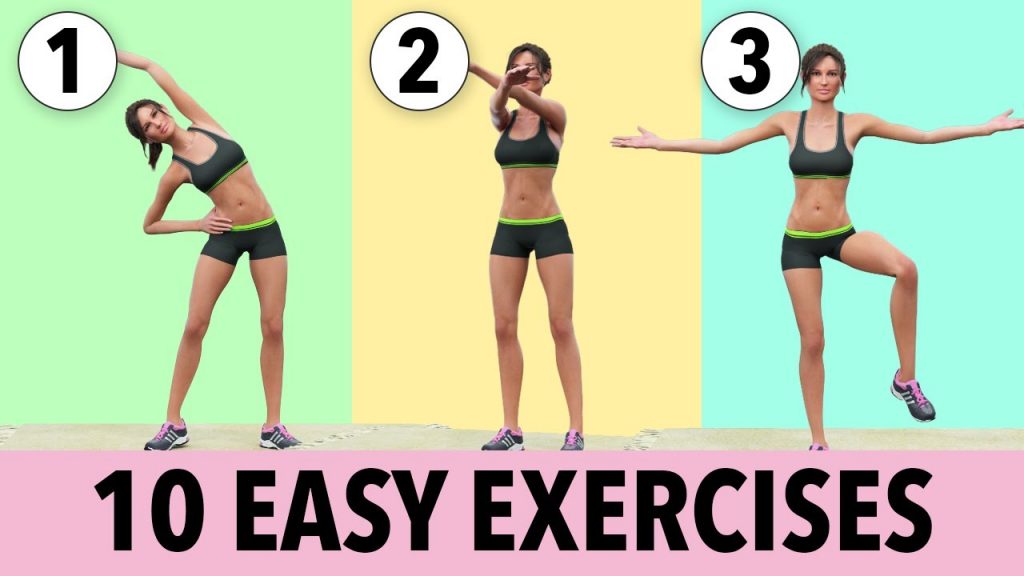 Breathing exercises, flexibility/stretching , balancing and gentle walking all form part of our baseline return to exercise.
Phase 2:
A somewhat more intense walk, gentle body weight functional exercises and continued stretching and flexibility.
Phase 3: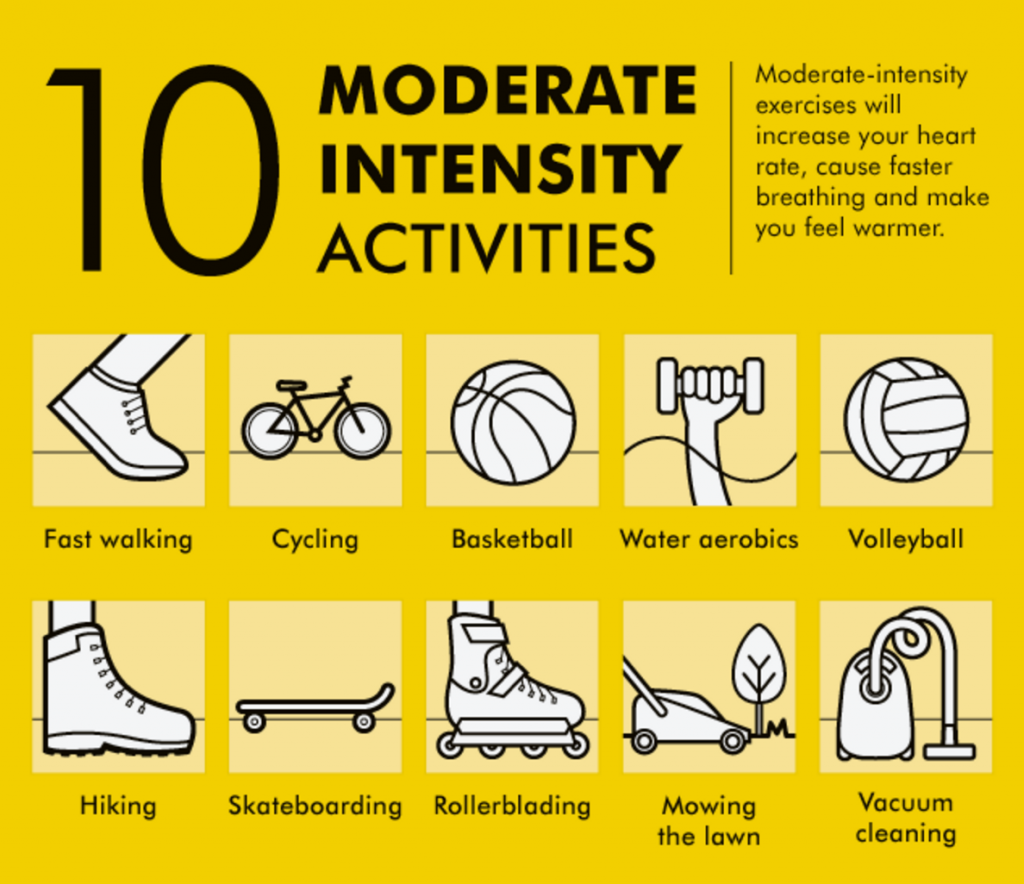 Brisk walking or any exercise that increases the heart rate. Adding some more resistance training in to your day or sessions.
Phase 4: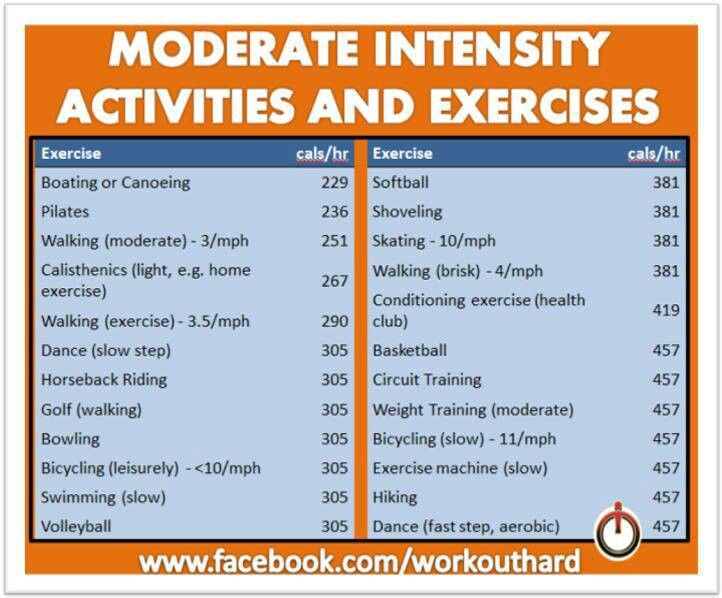 Moderate intensity exercises described above. Adding in some progressive functional exercises and light weight training.
Phase 5:
Return to regular physical activity.
If you have had COVID-19 and are struggling with returning to physical activity and daily activities, contact us for help and guidance towards a safe recovery!
Tweet