Vitality Fitness Assessment
Posted on January 10th, 2018 by Andries Lodder
---

What is Vitality Fitness Assessment?
The Vitality Fitness Assessment is made up of two parts – the first part measures your cardio-vascular fitness and the second measures your strength and flexibility. It has been designed to give you an accurate and personalised understanding of your fitness. After the Vitality Fitness Assessment, our team of biokineticists will show you what you need to focus on in order to get fitter and stronger.
How long does the Vitality Fitness assessment take?
The Vitality Fitness Assessment takes about 45 minutes to complete.
Vitality Points
You can earn 2 500 Vitality points for doing the assessment and up to 5 000 additional points based on your fitness level. Points will show on your Vitality Points Monitor within 7 days. The points you earn from your Vitality Fitness Assessment contribute towards your yearly cap of 30 000 fitness points.
How to book?
Book an appointment with our practice today. Bring your Discovery Health membership card or proof of your Vitality membership, exercise gear and R400 with to your assessment. You will need to pay for the assessment upfront. If you are on a Medical Scheme plan that covers the cost, you can claim this amount from your day-to-day benefits if you have funds available.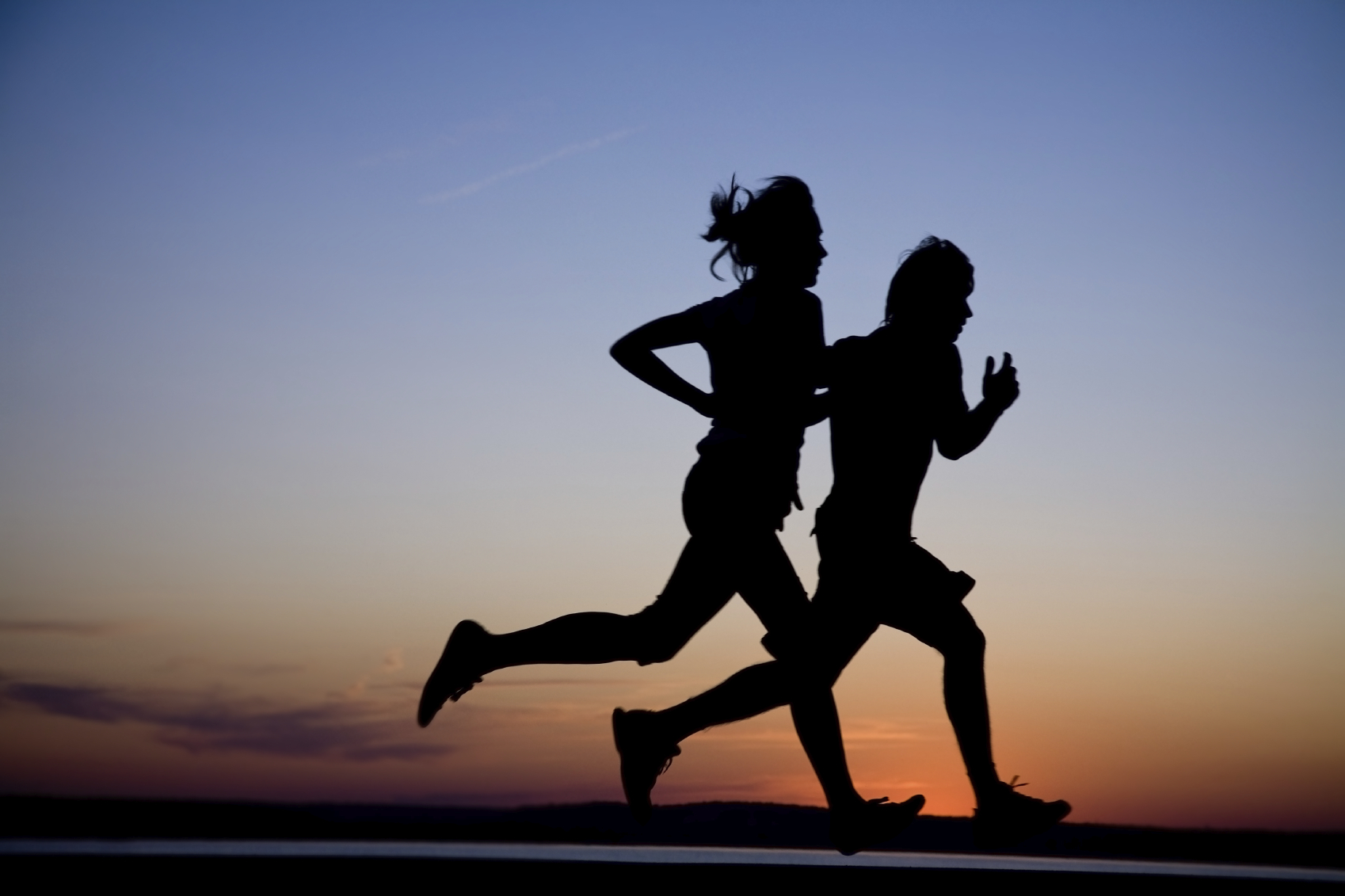 Tweet