The Otter Challenge with Kevin
Posted on November 24th, 2015 by Andries Lodder
---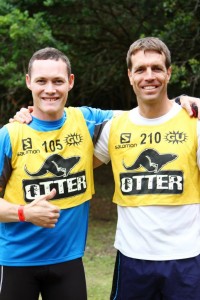 Endurance junkie Kevin van Deventer and his running partner Johan Moolman decided earlier this year to do The Otter Challenge which consists of a grueling 42 km with three climbs exceeding 100 meters and a total elevation gain of over 2600 meters. Always sounds good in theory, but when injuries come along, makes things more tough. Kevin tore a calf muscle about 6 weeks before the race, but that didn't stop him from getting to the starting line. 

He started day 1 with a great prologue to get him in the 1st starting group, just in case the calf plays up again.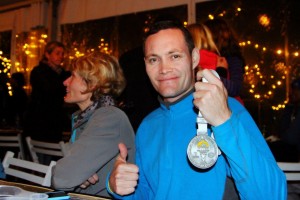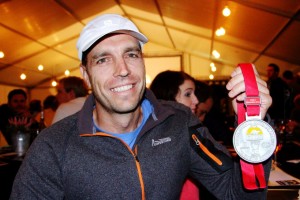 With a couple of issues along the way, Kevin persevered and finished strong far within the cut off time! Well done Kev, great result! Look forward to hearing your next goals for 2016.
For everyone wanting to see the profile of the challenge, here it is below: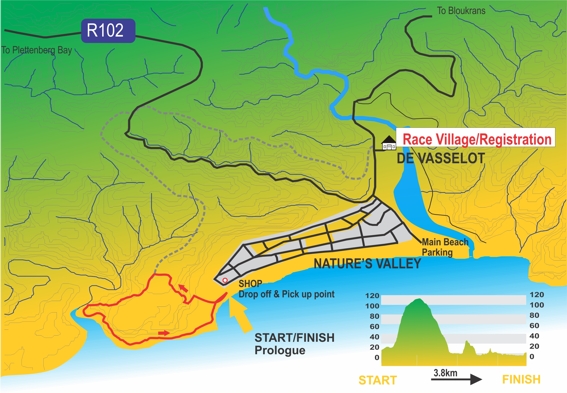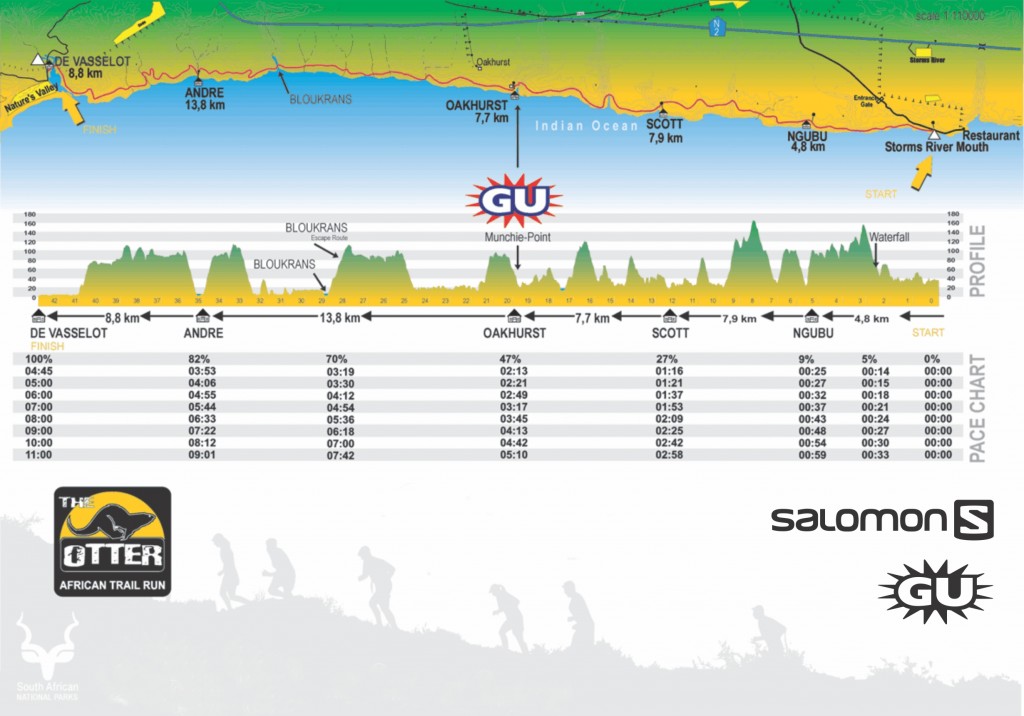 Want to do the race next year, go straight to The Otter here. Let me know how I can help you reach your goals!
Tweet