Cape Pioneer Trek with Monica
Posted on November 24th, 2015 by Andries Lodder
---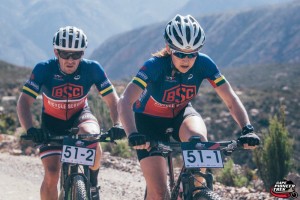 Before i even start i have to give a big congrats to Monica Glover and her racing partner Danny Fowler on a great podium finish (3rd overall) in the Open Mixed Category for the Cape Pioneer Trek 2015 last month. After a season full of injuries she had a great finish to the year. I can't wait for next year! World Champs here we come!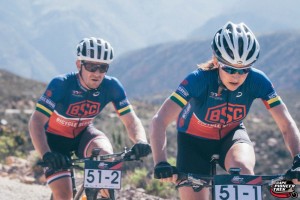 For you guys out there that's not familiar with the race, below I've included a couple more pics with the 7 day race profile that covers 541 km and a total climb of 11 320 m.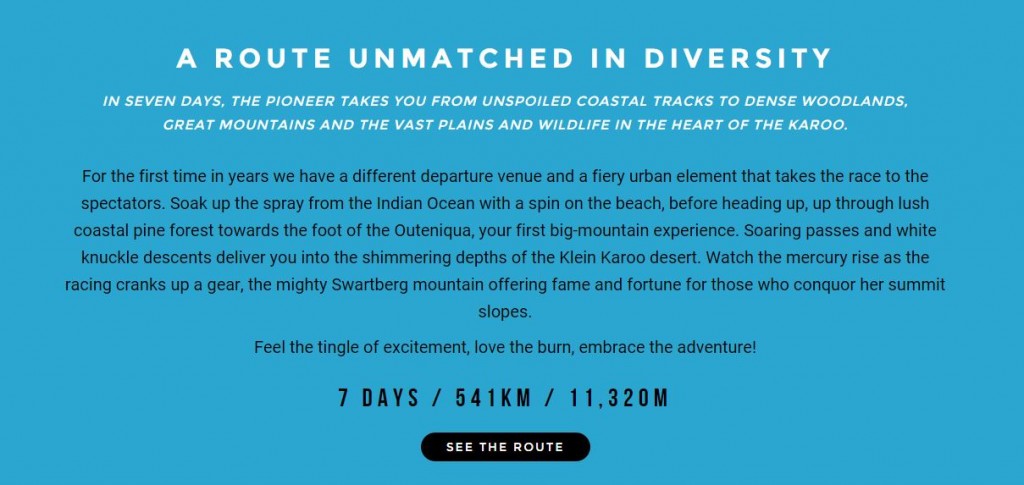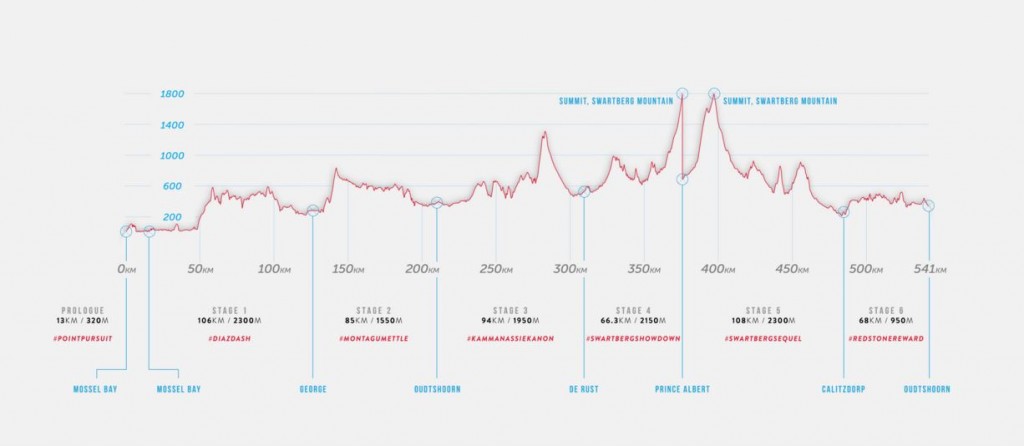 I leave you guys with a little extract from the main website of the Cape Pioneer Trek illustrating the true Pioneer Spirit!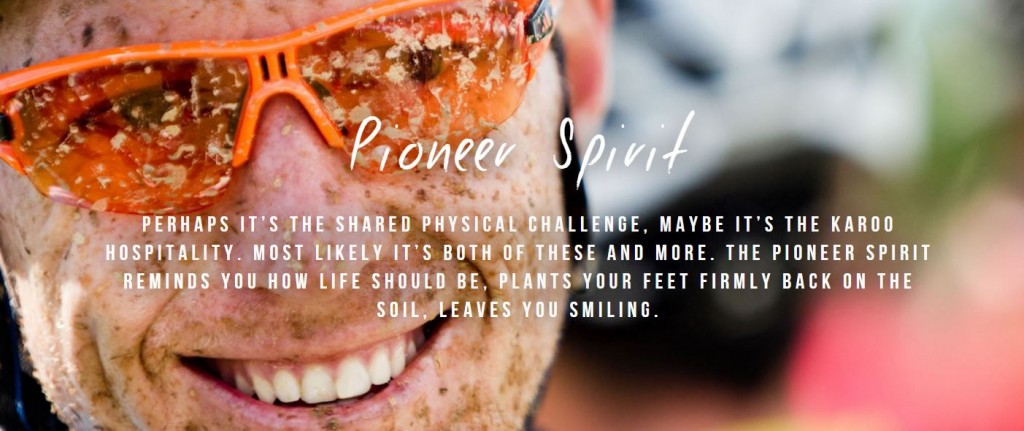 Tweet