Andries Lodder
Posted on November 28th, 2016 by Sinaicom
---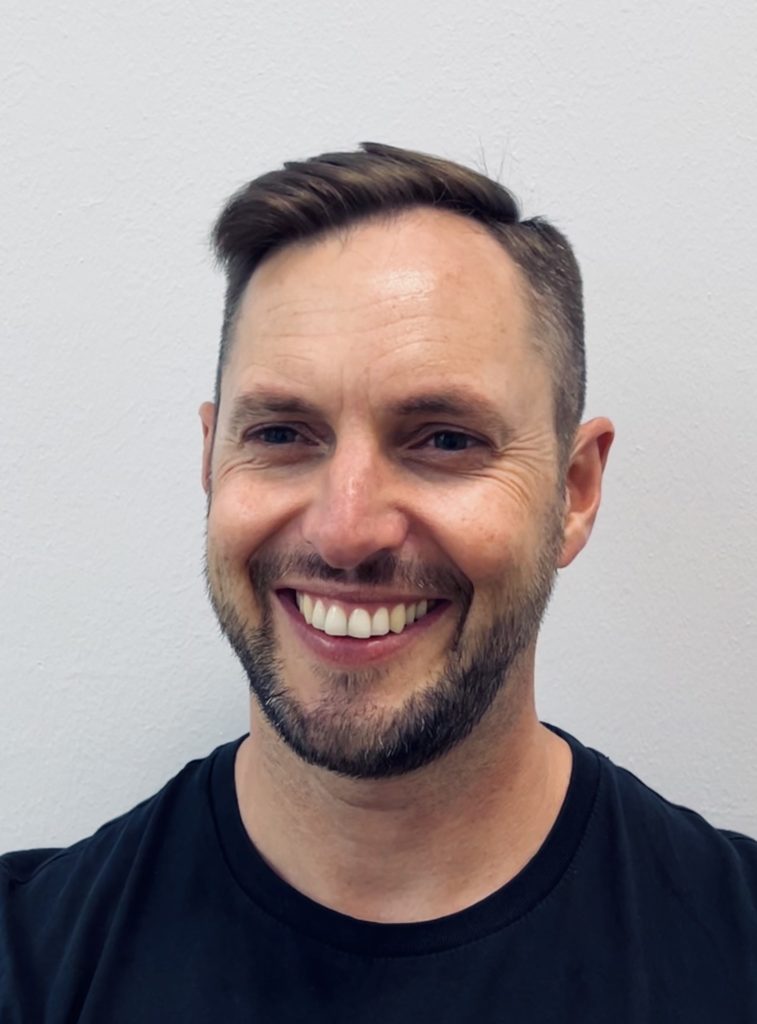 Andries Lodder participated in cycling, running, swimming, squash, golf, tennis, rugby and cricket.
He started studying Physiotherapy and later changed to BSc in Exercise Physiology and Human Movement Sciences at The University of the Witwatersrand. In 2007 he completed his Biokinetics Honors degree at Stellenbosch University. After only 1 year is Stellenbosch, he moved back to Johannesburg where he started practicing as a Biokineticist.
Along this road he was very fortunate to make some good acquaintances that gave me the opportunity in 2008 to become a fitness instructor for all the SAFA and CAF referees, which gave him the opportunity to travel to Egypt for a fitness instructors course.
Later that same year he did the fitness testing of the African referees that qualified them for officiating at the Beijing Olympic Games.
He is also part of the team 'Ask an Expert' for Modern Athlete Magazine and wrote articles on a monthly basis on exercise and sports specific training for TriAthleteSA Magazine during 2010/11.
In 2011 he completed Ironman South Africa and successfully completed and finished the Ultimate Human Race, The 2017 Comrades Marathon. At the moment he tries to get to the golf course at least once a week.
Apart from practicing as a Biokineticist, Andries lectured at the "Health and Fitness Professionals Academy" (HFPA), training students for their National Diploma in Exercise Science (Year 2) and Pre/Post Natal Course, as well as at "The Institute for Fitness Professionals" (IFP) on Anatomy and Sport Injuries.
Currently Andries is pursuing his Masters in Exercise Medicine through research (2016/2017) at the University of the Witwatersrand. His research topic involves the Neuromuscular Electrical Stimulation (EMS) of the lower leg muscles in diabetic patients for improved balance and proprioception and decrease risk of falls.
Andries' main interest lies in sport and orthopaedic rehabilitation and conditioning (cyclists, runners and golfers) and exercises for the elderly for improved quality of life and decreased risk of falls.
---
Tweet