Xavier Mc Creanor
Posted on December 4th, 2017 by Andries Lodder
---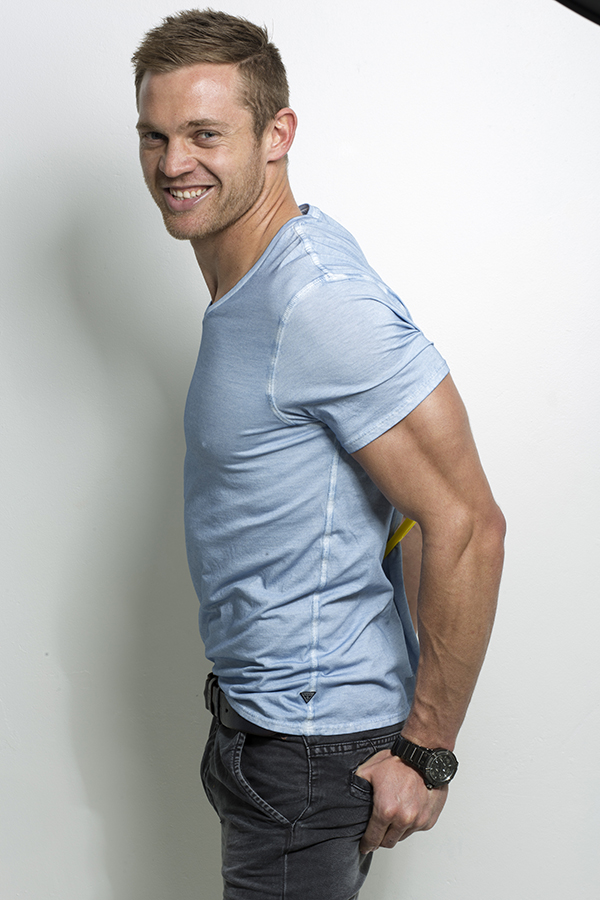 Xavier Mc Creanor grew up in Pretoria where he completed his schooling at the Hoër Skool Hercules, matriculating in 2004 as head boy.
Xavier initially obtained his BEd Human Movement Science and Sports Management degree as well his BA Honours in Human Movement Science (specialising in corporate wellness) at the University of Pretoria. He was presented with the chancellor's award for the best practical student in his final year. He then continued his studies at the University of Johannesburg where he obtained his MPhil in Sports Science with a particular focus on nutritional supplementation. Xavier is a Golden Key Society candidate.
Xavier went into teaching at various schools in Johannesburg but his true passion lay in Biokinetics. As such, he resigned from his career in education in 2016 to pursue his dream of becoming a Biokineticist. He succesfully completed his BHSc Honours degree (Biokinetics) at the University of Witwaterstrand in 2017. A notable academic achievement was the publication of his MPhil research in the Sports and Medicine Journal of South Africa, in an article entitled Attitudes towards nutritional supplement use amongst adult gymnasium users in Johannesburg North.
Xavier is not only an emerging academic but he is also a keen and talented sportsman. He represented South Africa on national level in ringball (Korfbal) in the /19, /23 and senior men's age groups. He captained both the /19 and the /23 teams. Further to his love for sport Xavier coached rugby, netball, cricket, athletics and softball teams at high school level across Gauteng.
In the field of Biokinetics, Xavier's interests are focused around Orthopaedic and sport rehabilitation but he is excited to gain experience in all fields of rehabilitation at the practice. Xavier plans to pursue his Phd in Sports Science during his time at the practice.
---
Tweet