Sean Pickup
Posted on November 28th, 2016 by Andries Lodder
---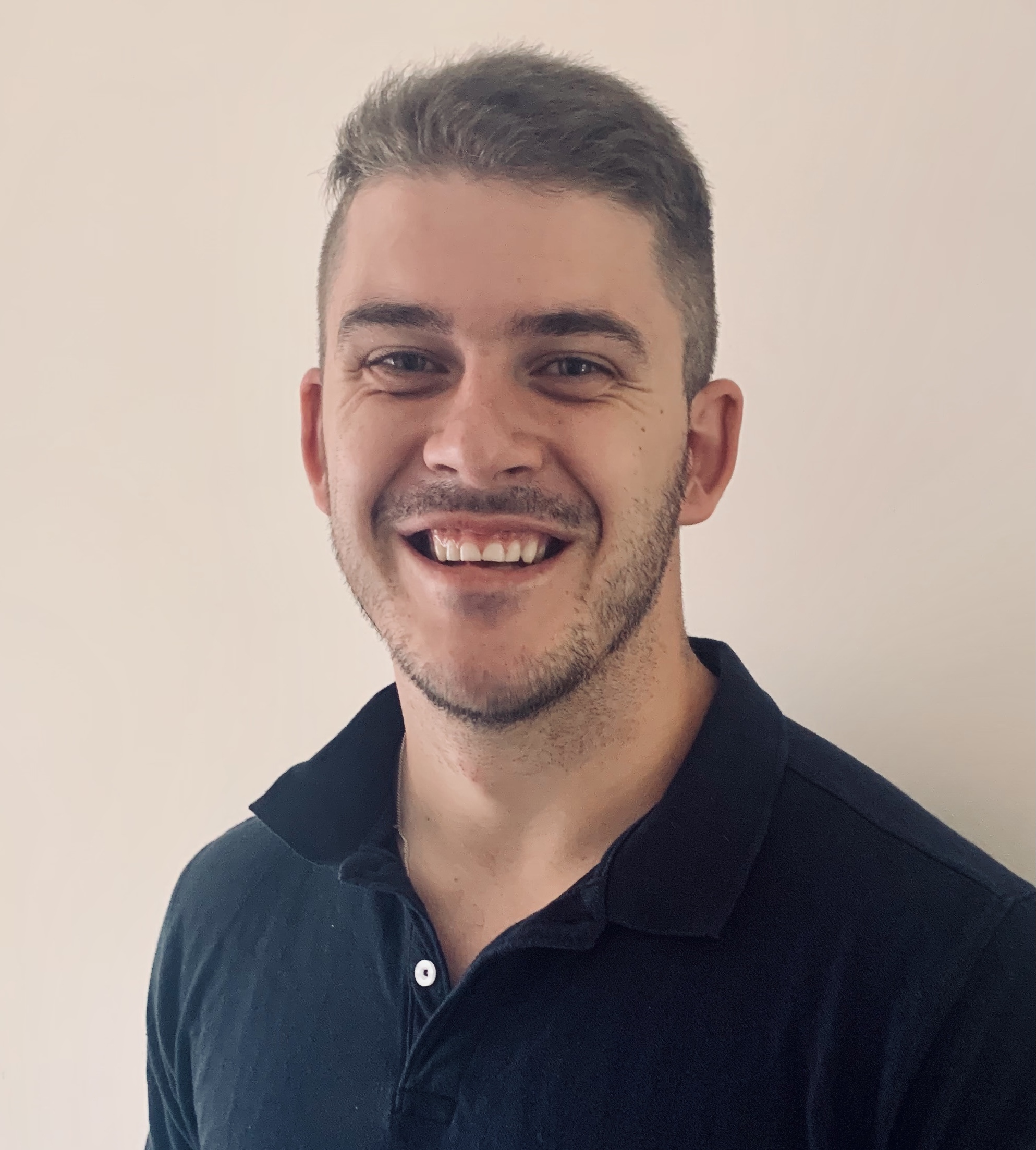 Sean was born in Alberton. Many of his earliest memories were sitting at cycling races and triathlons with his brother watching his parents' race and take part in these events. He always had a ball at his feet and he started playing club soccer when he was 5 years old. In 10 years at Alberton football club, he won many league and cup titles. Soccer was always his main sport but in primary school he also played tennis, cricket and touch rugby.
Attending St Benedicts College in Bedfordview, he made the waterpolo first team when he was in grade 9 and went on to captain the team in his matric year. He also made eastern Gauteng teams every year and captained the U/19 team in 2014. In addition to playing over 50 first team waterpolo games, he also played two years of first team rugby. He took part in athletics where he ran 800m. He won many races and in grade 9 he went to the top 10 competition in Naboomspruit. He also swam and played soccer in every year at high school.
In 2015 he was awarded an honours blazer for his sport and academic achievements as well as being appointed as a leader.
He completed his undergraduate degree, a bachelor of Sports Science at TUKS and went on to complete his honours in Biokinetics at WITS with 4 distinctions out of 6 subjects. He also received the post graduate merit award at WITS which meant a full bursary for the year.
His passion for Biokinetics came from a lifetime of sports participation as well as the various injuries he received. Going through many different rehab periods himself, he really wanted the opportunity to be able to help people become fit and healthy again just like others had done for him. He truly believes that movement is medicine and exercise is the answer to a healthy and happy life.
His main focus lies in orthopaedic and sports injuries but he also has a passion in helping people with chronic conditions like diabetes and hypertension get healthy and happy once again.
---
Tweet