Daniel Sauer
Posted on January 8th, 2019 by Sinaicom
---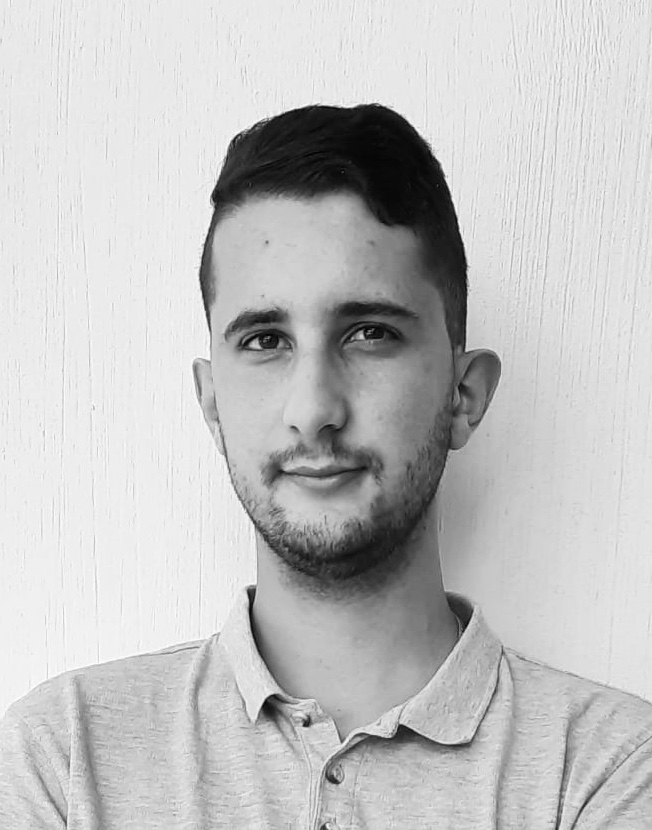 Daniel is 23 years old, he grew up in Johannesburg. He spent his school career primarily on the sports field. Daniel played school and club football, amongst other sports from the ages of six to seventeen. It was at the age of seventeen that Daniel suffered a knee injury which prevented him from continuing what he loved.
However, it was this incident that ignited his passion for biokinetics and rehabilitation. Daniel's passion lies within orthopaedic rehabilitation and sports injuries (soccer, cricket, rugby, martial arts, hockey, golf, and athletics). He strives to "improve the quality of life in all of his patients, regardless of their age". In addition, Daniel has a growing interest in sports conditioning and injury prevention. He aims to use this interest to make a difference.
Daniel completed his undergraduate degree in Sports Psychology at the University of Johannesburg, in 2018. He went on to complete an honours degree in Biokinetics at the University of the Witwatersrand, in 2019. Whilst simultaneously completing his internship in 2020 – Daniel completed several courses in exercise and wellness. The variety of conditions and injuries that he was exposed to in this year, encouraged him to widen his scope. Daniel is currently enrolled in a FIFA Medical Course. He aims to use not only his life experience and passions, but his knowledge and tenacity to really enhance the lives of all those that he treats.
---
Tweet